S-265/365 OPTIONAL FUNCTION: Del…
Delay Time Correction Function for Playback Systems with Signal Processing
Etani Electronics would like to introduce an optional function that compensates for the delay time caused by signal processing to accurately evaluate products including Bluetooth communication and digital signal processing, which are increasing in recent years. The optional function consists of a simple operation that allows you to directly enter the delay time for the offsetting on the test condition setup screen, and use it to measure frequency response characteristics, directional characteristics, and power linearity using sine sweep signals.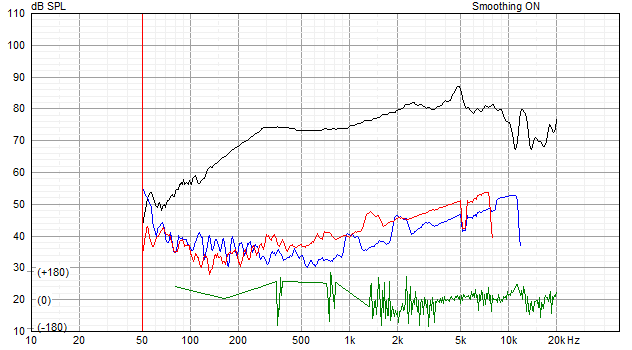 Fig. 1 When delay time is not offset by Bluetooth connected device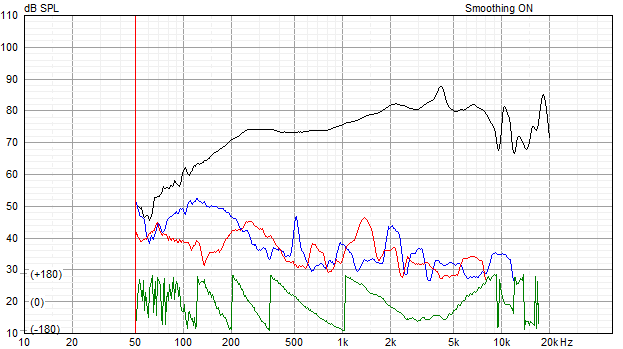 Fig. 2  When delay time is corrected by Bluetooth connected device
When you compare the frequency responses without delay time correction in fig. 1 and with delay time correction in fig. 2, you can clearly see that if no correction is made, accurate measurement is not possible.
< Problems >
(1) Displacement of frequency plot position (shift to higher frequency side)
(2) Harmonic distortion characteristics become out of control
(3) Phase characteristics cannot be measured
To input the offset delay time, you need an impulse response measurement software to measure the delay time.
We would like you to consider introducing this system to accurately evaluate products with advanced configurations. We look forward to hearing from you.